Cooperation with Adyan Foundation, Lebanon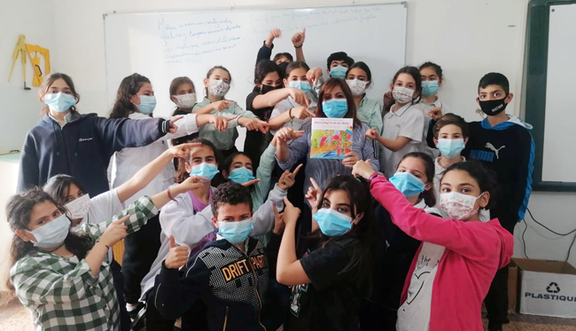 Baraza is extremely pleased to have worked with the Adyan Foundation who have kindly distributed our 'Colouring Book for Kids – World Religions' to 4 partner schools across Lebanon - one of the most multi faith countries in the world.
Thank you also to the wonderful children and teachers at:
Besancon Beirut, SSCC Baalbek, Besancon Baabda and Besancon Baabdat
Georg Popp, President of Baraza said, "Our pioneering colouring book is available in 16 languages and has attracted an international audience. The publication is a great asset to use at home with families or in schools as we have seen with our friends in Lebanon. We thank the Adyan Foundation and look forward to developing our partnership."
---
---
Contribution to international Report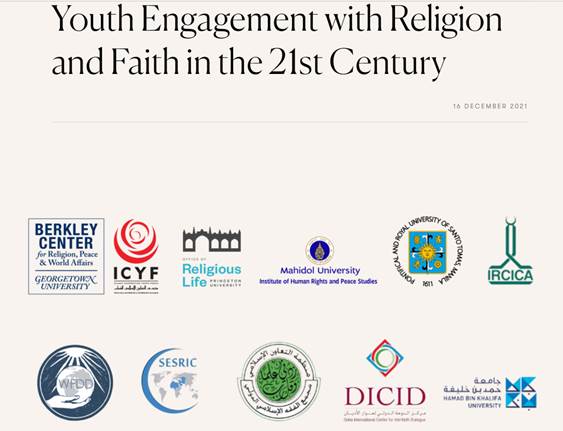 ---
Member of the Network for Religious and Traditional Peacemakers

At the start of 2022, Baraza is pleased to announce that we are now an official member of the Network for Religious and Traditional Peacemakers. We very much look forward to working with partners throughout the globe as we strive to make our world one of acceptance, respect and dignity for all.
---
Member of the Anna Lindt Foundation
In February 2022, Baraza was accepted as a network member (Germany) of the Anna Lindh Foundation (ALF). The ALF exists to build more inclusive, empathetic and resilient societies, to fight growing mistrust and polarisation. Their purpose perfectly complements ours and so we look forward to playing a full and active role to enhance global cooperation based on values of inclusion and respect https://www.facebook.com/annalindhfoundation
Top